Oak Hills High School News
Keith Kaiser wins Chick Evans Caddie Scholarship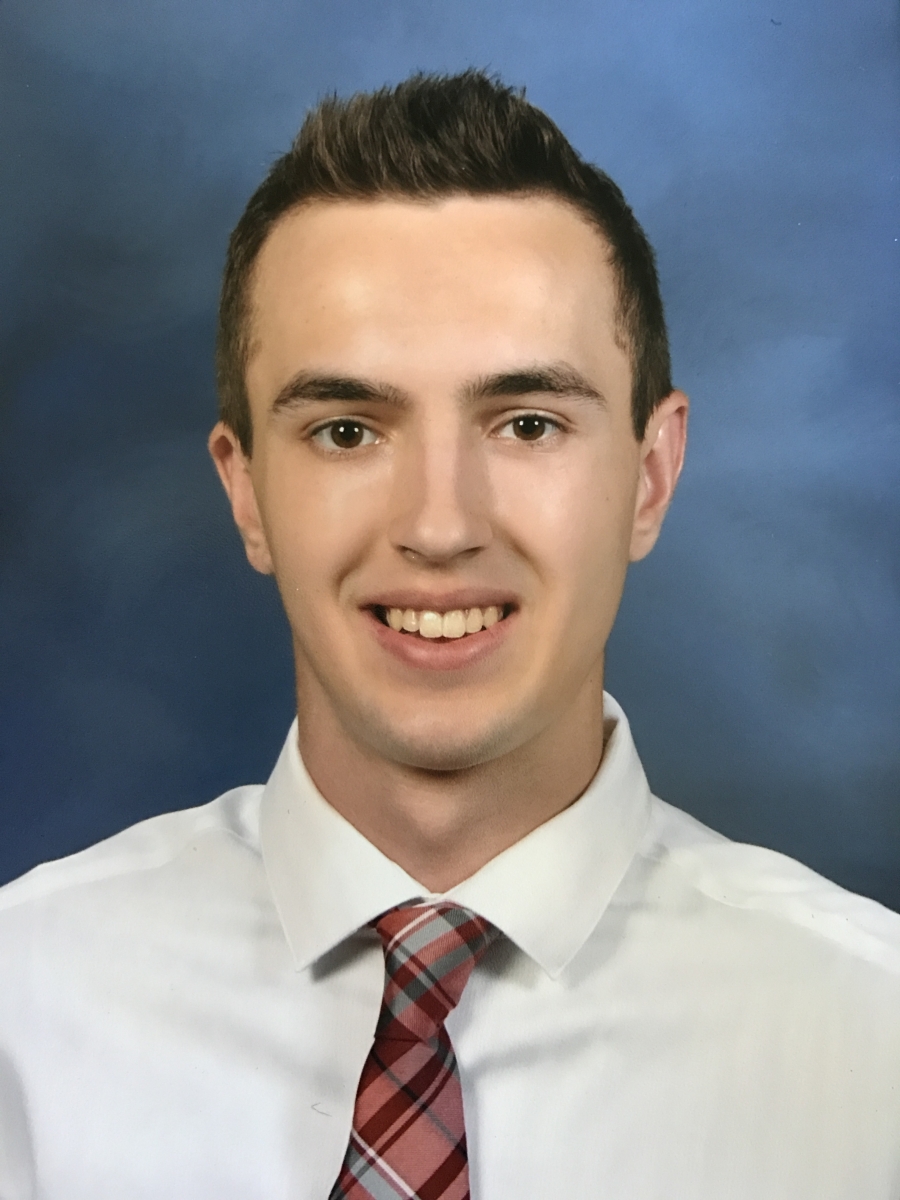 Oak Hills High School senior Keith Kaiser has been awarded the prestigious Chick Evans Caddie Scholarship to attend Miami University in the fall. After five years of work as a caddie at Western Hills Country Club, Keith was named a finalist in the Western Golf Association competition.
"I am extremely grateful to the Western Golf Association for offering me the Chick Evans Caddie Scholarship," Kaiser said. "I knew I wanted to earn this scholarship once I saw the rewards this scholarship gave to my sister, Krystal Kaiser."
Krystal Kaiser was awarded the Chick Evans Caddie Scholarship in 2010.
The Evans Caddie Scholarship is awarded to students with a strong caddie record and excellent academics who demonstrate financial need and outstanding character. Kaiser's Applied Calculus teacher, Dennis Martin, said "Keith is very deserving of the Evans Scholarship. He is highly self-motivated to succeed, and throughout the course of this year, has demonstrated a tremendous work ethic to achieve any goal he sets for himself."
Kaiser has a 3.8 GPA and is an active member in his community and church. He is on the varsity men's volleyball team at Oak Hills High School and is a member of the school's German National Honors Society.
Kaiser's parents, Greg and Joni, are extremely proud of their son Keith. "Keith tries hard at everything he does," his mom Joni shared. "His study habits are excellent and I expect that these study habits will continue through college."
As an Evans scholar, Kaiser will receive full tuition and housing at Miami University. He plans to study nursing and is looking forward to the next chapter of his life as a Miami Redhawk. #highlanderstrong