Oak Hills High School News
Mars Shorten Announced as an Overture Awards Finalist!
Posted on: February 25, 2022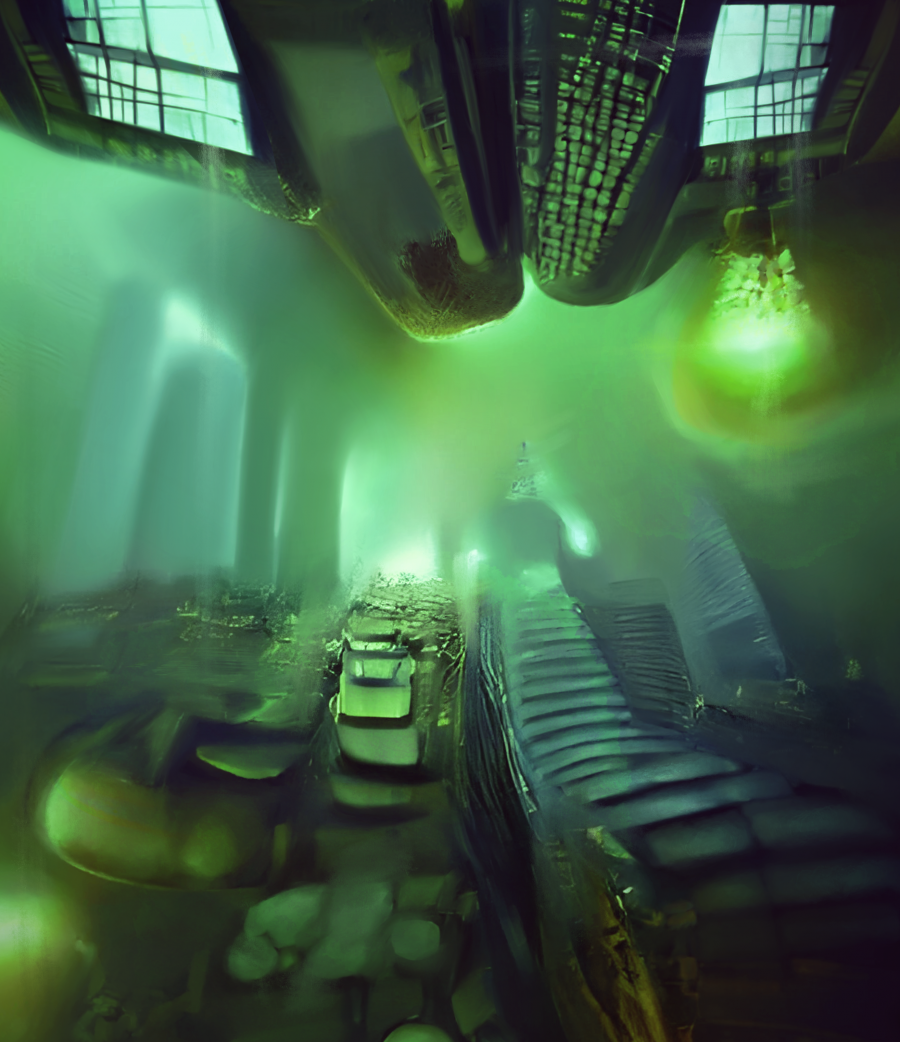 Congratulations to OHHS Art and Design junior Mars Shorten whose portfolio of works was one of the 4 Finalists selected from the 19 Semi-Finalists for the 2022 Visual Arts Competition of The Overture Awards. Mars was nominated by Ms. Schorsch to submit a portfolio for this year's competition and is the only junior selected to advance to the Finals! Mars will compete against 3 other Finalists from schools around the region on March 12th at 1pm in the Jarson-Kaplan Theater at the Aronoff Center. Tickets for the event can be purchased here: Overture Awards Ceremony
The Overture Awards Competition is the area's largest solo arts competition and offers awards in six artistic disciplines: creative writing, dance, instrumental music, theatre, visual art, and vocal music. For the 2022 competition, students may win $3,000 (one awarded in each discipline) or a $1000 finalist award. Judges at all levels of the competition are drawn from the professional arts community.
View Mars' full portfolio of work at: www.ohhsartdesign.com