Oak Hills High School News
Oak Hills dancer finishes first at Nationals
Posted on: August 23, 2017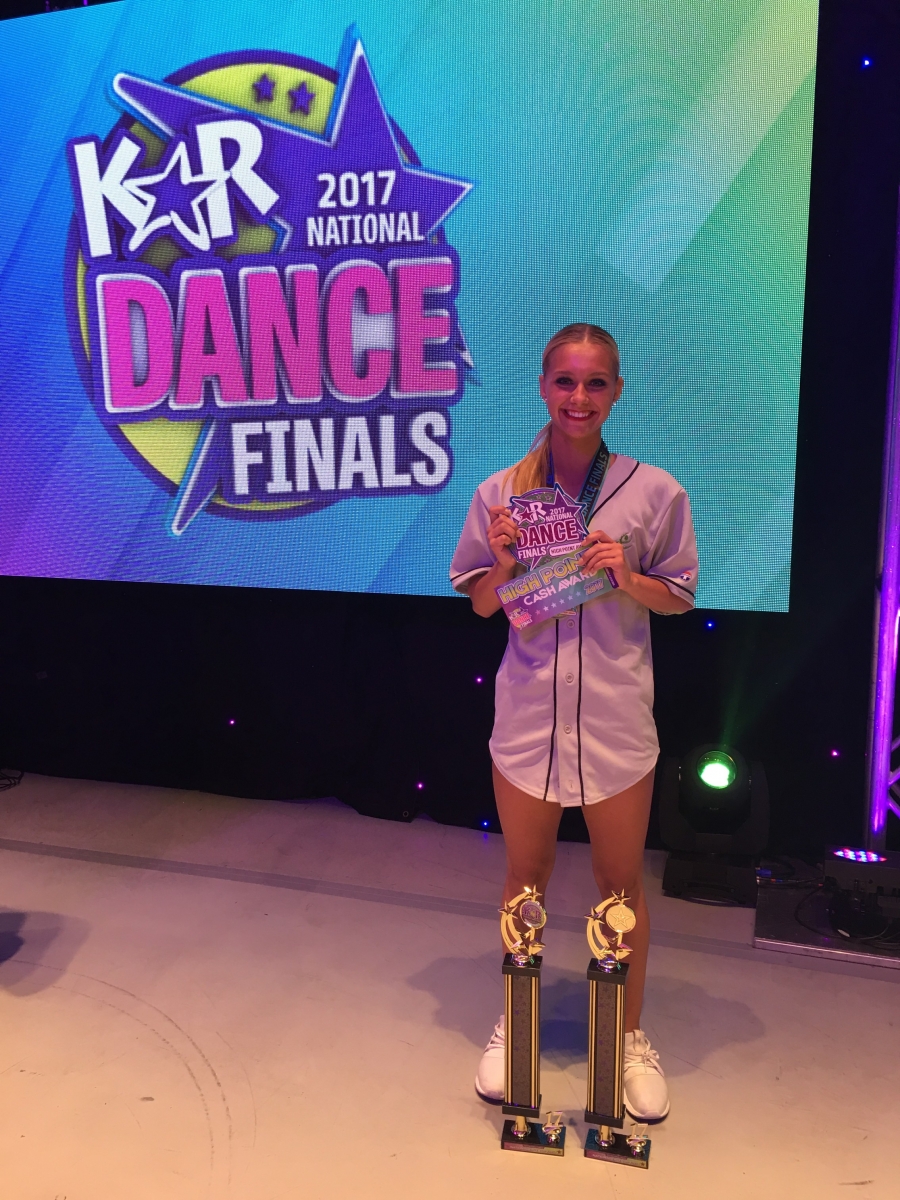 Kami Fleming is a senior at Oak Hills and she dances at Emerge Dance Academy. She has been dancing since she was three years old and this summer she competed in the Kids Artistic Revue National Championship in Toledo, Ohio from June 27 to July 3.
Fleming won first place in the elite category for her solo that she choreographed herself and she also won the future star award out of over 700 dancers competing.
Two years ago she was nominated for a future star award and was featured in Dance Spirit magazine out of New York as one of the top 50 dancers to watch in the United States. She has also received the Steven Boyd scholarship award three years in a row for being a stand out dancer.
"Dancing is everything to me and I cannot wait to continue doing it forever," Fleming said.