Oak Hills High School News
OHHS art students will dazzle at BLINK
Posted on: September 27, 2019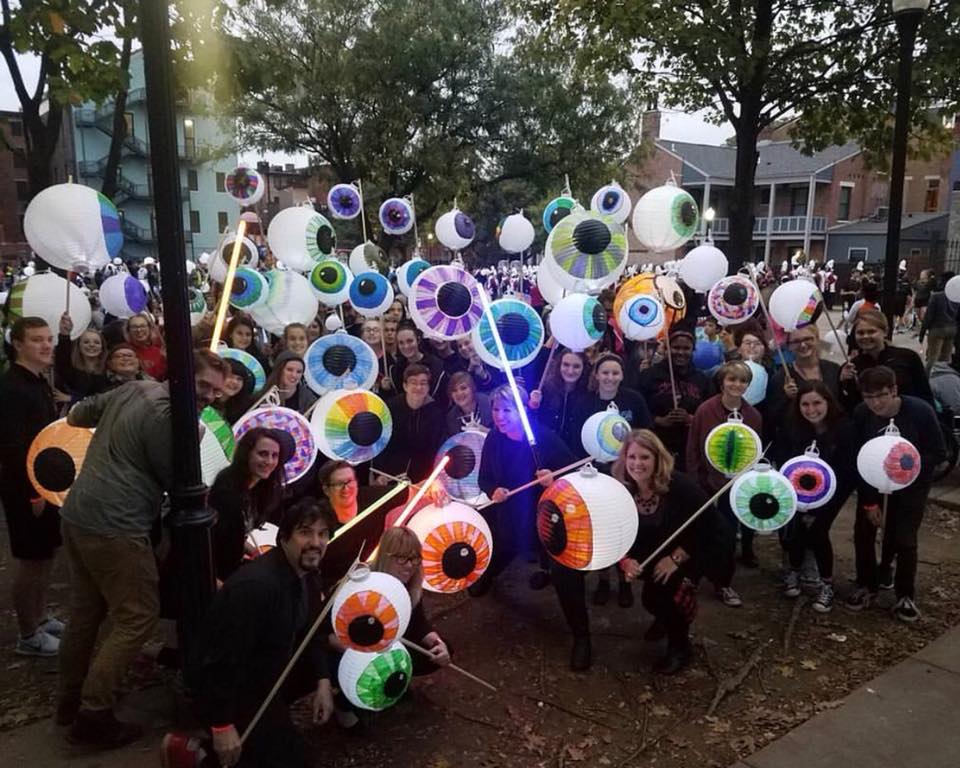 A 30-foot illuminated "Nessie" float and eyeball lanterns -- OHHS art students are back at BLINK in a big way.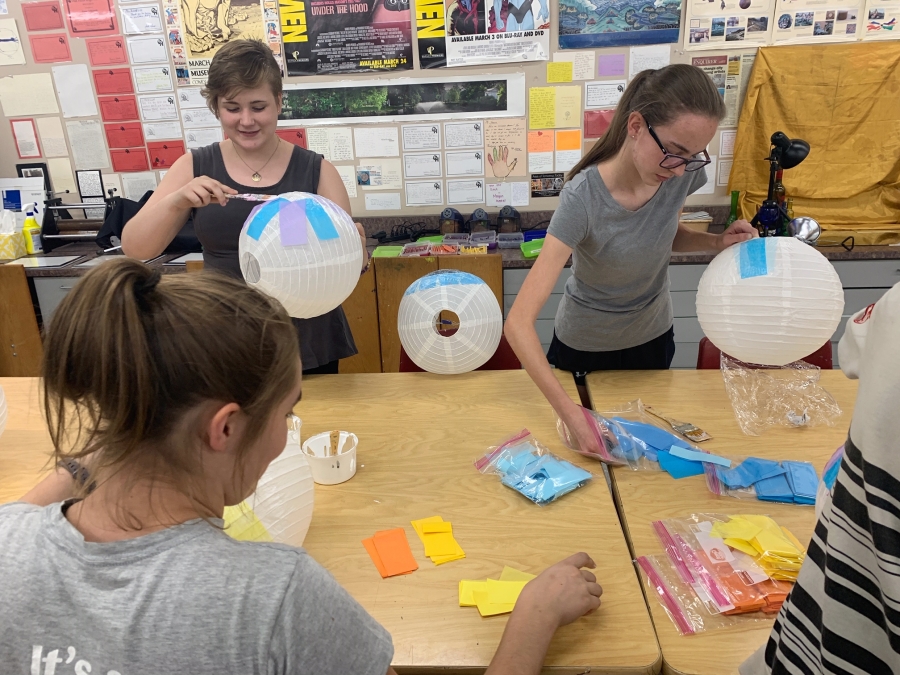 The OHHS National Art Honor Society was part of the first-ever BLINK, a light-based art festival that spans 30 blocks and took the city by storm in 2017. Now the art students and staff are back with "Nessie," a fabulous 30-foot, human-powered illuminated float that will be accompanied by students carrying lighted eyeball- and bubble-lanterns.
NAHS members and Mr. Couch's Advanced AutoCAD class have been working on their school's BLINK contribution since the beginning of school.
Cheer on OHHS's Team Nessie at the BLINK parade, Oct. 10, 7:30 p.m., downtown. Parade route travels down Vine Street (from 8th St.) to West Freedom Way at the Banks.