Oak Hills High School News
To kick off Homecoming Week: The Court
Posted on: September 30, 2019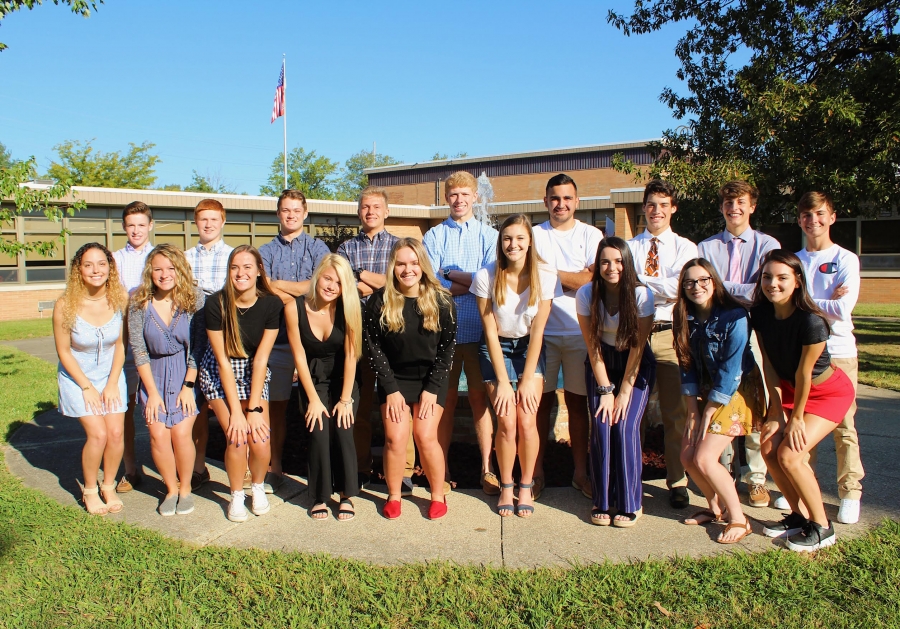 They're the 18 seniors chosen by their peers to reign over Friday's Homecoming game against Lakota West.
In photo: Top row, from left: Tanner Murphy, Logan Vickrey, Aaron Flick, Will Berra, Jake Scherra, Yianni Georgantonis, Davin Partin, Logan Essen and Rees Hayes.
Bottom row: Kylie Meyer, Karis Pitchford, Selena Holmes, Sophia Zullo, Madelyn Clark, Sarah Bussard, Alexis Hetzel, Darrien Bockting and Mayson Reperowitz.