Side Menu Ends, main content for this page begins
Back to Side Menu (includes search)
VSA OHIO 23rd Annual Accessible Expressions Ohio Traveling Exhibition
Posted on: January 10, 2019 8:00 am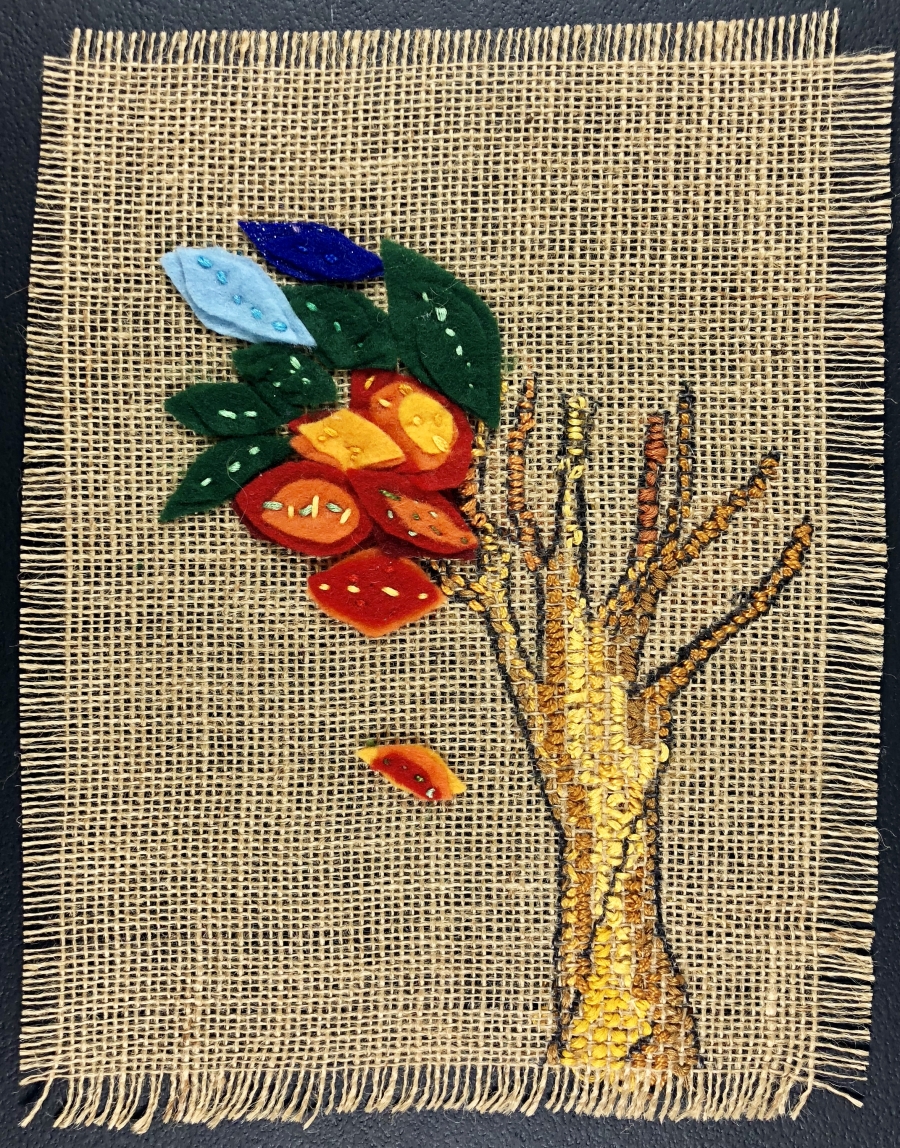 Congratulations to the Oak Hills High School students whose artwork was selected for the VSA OHIO 23rd Annual Accessible Expressions Ohio Traveling Exhibition.
JUSTIN CROFOOT - Grade 12
OSCAR HAND - Grade 11
HANNAH MULLEN - Grade 11
CONNOR OWEN - Grade 9
INDIA WOOLRIDGE - Grade 9
What is it all about....
VSA Ohio is a community that connects inspired artists with their passion, service providers with resources, and all citizens with creative opportunities.
ACCESSIBLE EXPRESSIONS OHIO (AEO) - Started in 1996, Accessible Expressions Ohio is an adjudicated, statewide exhibition and tour of visual art for artists of all ages with disabilities. This professional development opportunity helps raise awareness about art and disabilities by presenting the art in inclusive settings.
AEO begins with a call for art open to artists with disabilities - any age, any experience level, and all across Ohio. The annual exhibition is selected by jurors from a call for art entries. The entire exhibition is on display in full for the month of March before being curated into small groups for a statewide tour (April - December). The AEO 2019 Opening Ceremony will be held on Saturday, March 30th in Columbus during the 11th annual Day of Arts for All.