Side Menu Ends, main content for this page begins
Back to Side Menu (includes search)
2018 Fall "Celebrating Art" Students to be Published!
Posted on: December 18, 2018 10:00 am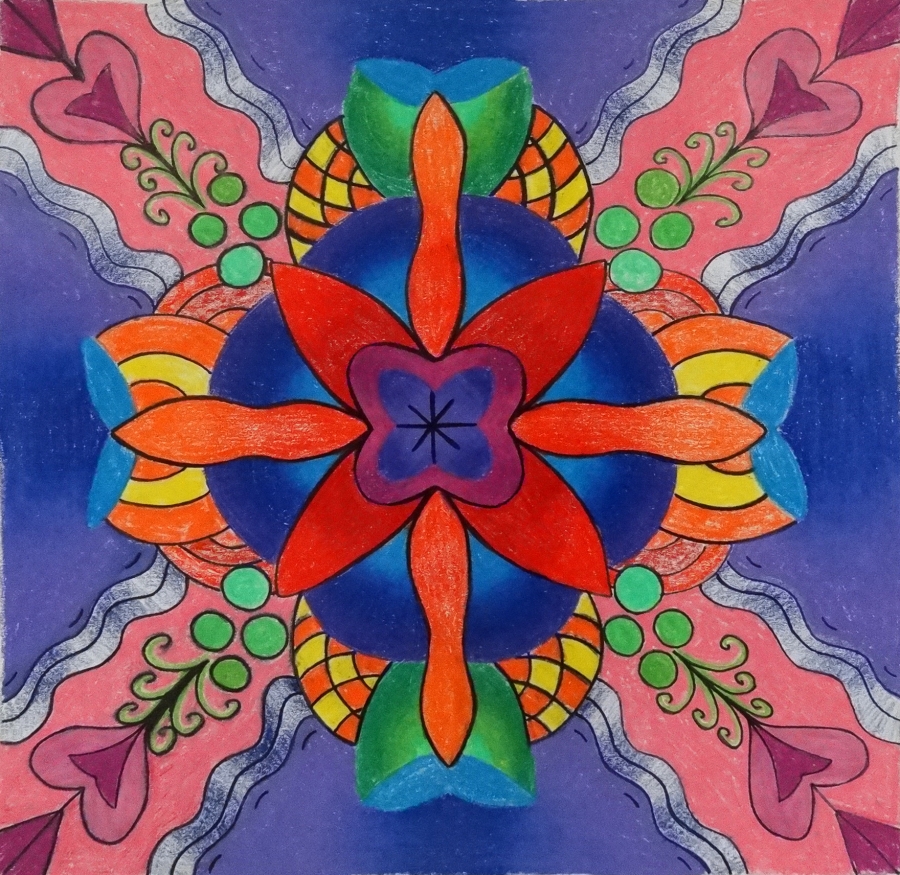 "Celebrating Art" is devoted to the promotion and appreciation of student art. The intent of their student art contest is to motivate student artists. The top entries are published in an anthology that will record the creative works of today's student artists.
Students recently submitted work and 45 OHHS Art and Design were invited to be published in the Fall 2018 "Celebrating Art"! Only the best art is selected to be included in the full-color hardbound art book, "Celebrating Art". Additionally, final judging for "Top Ten Artist" and "High Merit Artist" awards will be completed and announced soon. The following students should feel honored. This is not a contest where every entry is invited to be published and is a highly selective competition. Thousands of entries were not invited to be published. Being published represents a lot of talent, hard work, and dedication from students.
Congratulations to the following students:
From Dignan-Cummins' Sculpture; Fiber Arts; Ceramics; and Enamels, Mosaics and Glass classes:
Ally Albertz
Maddie Allen
Celia Butler
Zoe Chirumbolo Mckee
Lily Geiger
Danielle Hackett
Jaicey Hollyfield
Hunter Keller
Mya McCreary
Kylie Meyer
Susan Park
Megan Rauch
Zachary Reilmann
Lydia Schmitt
Maddie Schwoeppe
Carly Shiplett
Cassie Stevens
Ashley Urk
From Schorsch's Drawing and Printmaking and Studio Art AP 2D Design and Drawing classes:
Allyson Albertz
Micaiah Allen
Maddie Allen
Madelyn Clark
Madison Crider
Kaitlyn Delaney
Donna Derrenkamp
Alexis Doerger
Kaitlin Garrison
Mariah Geiger
Thalia Georges
Henry Groh
Brooklyn Hart
Chloe Howie
Allison Huellemeier
Jessica Jacobsen-Witt
Rebecca Kaiser
Mia Kuchenesiter
Cailee Plunkett
Mayson Reperowitz
Mitchell Rizzo
Sabrina Ryland
Madeline Schwoeppe
Emma Sedlack
Destanie Sexton
Mackenzie Sexton
Jenna Tharrington
Visit www.ohhsartdesign.com to view all of the selected students' works!