Oak Hills High School News
Got game?
Posted on: November 27, 2018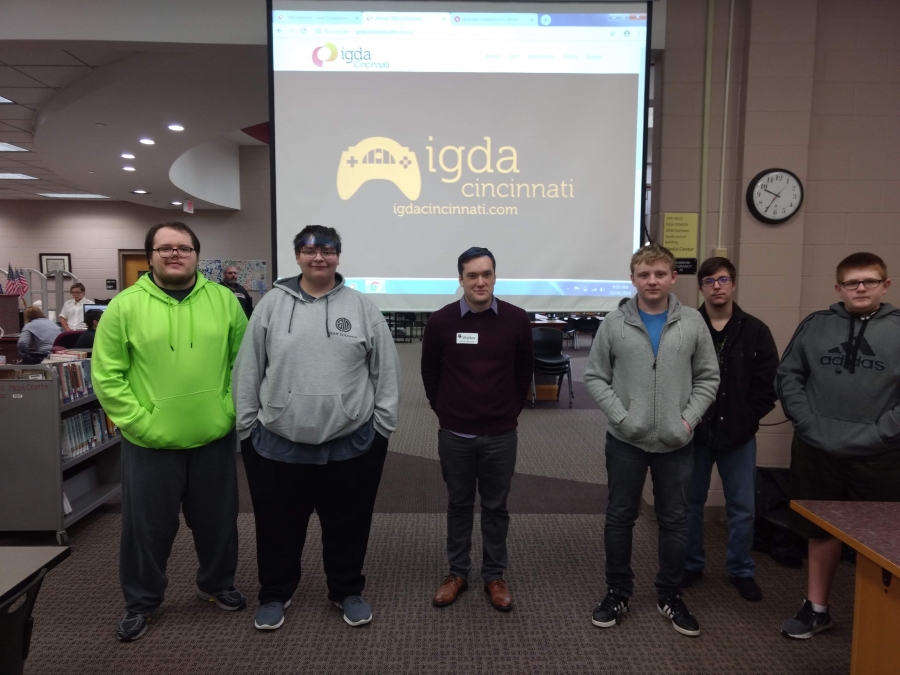 On November 16, Branden Middendorf, Chairman of the Cincinnati chapter of the International Game Developers Association, visited Oak Hills High School. He met with the game development students to discuss the local game development community, career preparedness in the industry and upcoming events students can attend.