Side Menu Ends, main content for this page begins
Back to Side Menu (includes search)
Highlander GMC Athletes of the Week
Posted on: January 22, 2019 9:00 am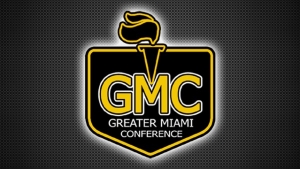 Congratulations to our Highlanders who were named GMC Athletes of the Week!
Cade Grimmett Boys' Swimming Sophomore
Cade is an honor student and finished 13th in 100 IM at the Southwest Coaches Classics.
Anna Thomas Girls' Basketball Sophomore
The sophomore guard came off the bench in two games last week and averaged 10 points in 2 games including hitting 4-5 from 3 point range. She also grabbed 6.5 rebounds and averaged 2 assists for the week.
Michael Witt Boys' Basketball Junior
Michael is a second-year varsity Student Assistant. He has many team duties from assisting with drills, keeping stats, writing articles, video work, setting up for practice and tearing down after practice. Michael is also a very good student and serves community service with our program. He is very unselfish, and he serves as an excellent role model for helping others without receiving many accolades for his team participation.