Oak Hills High School News
Ohio Governor's Youth Art Exhibition: Regional Results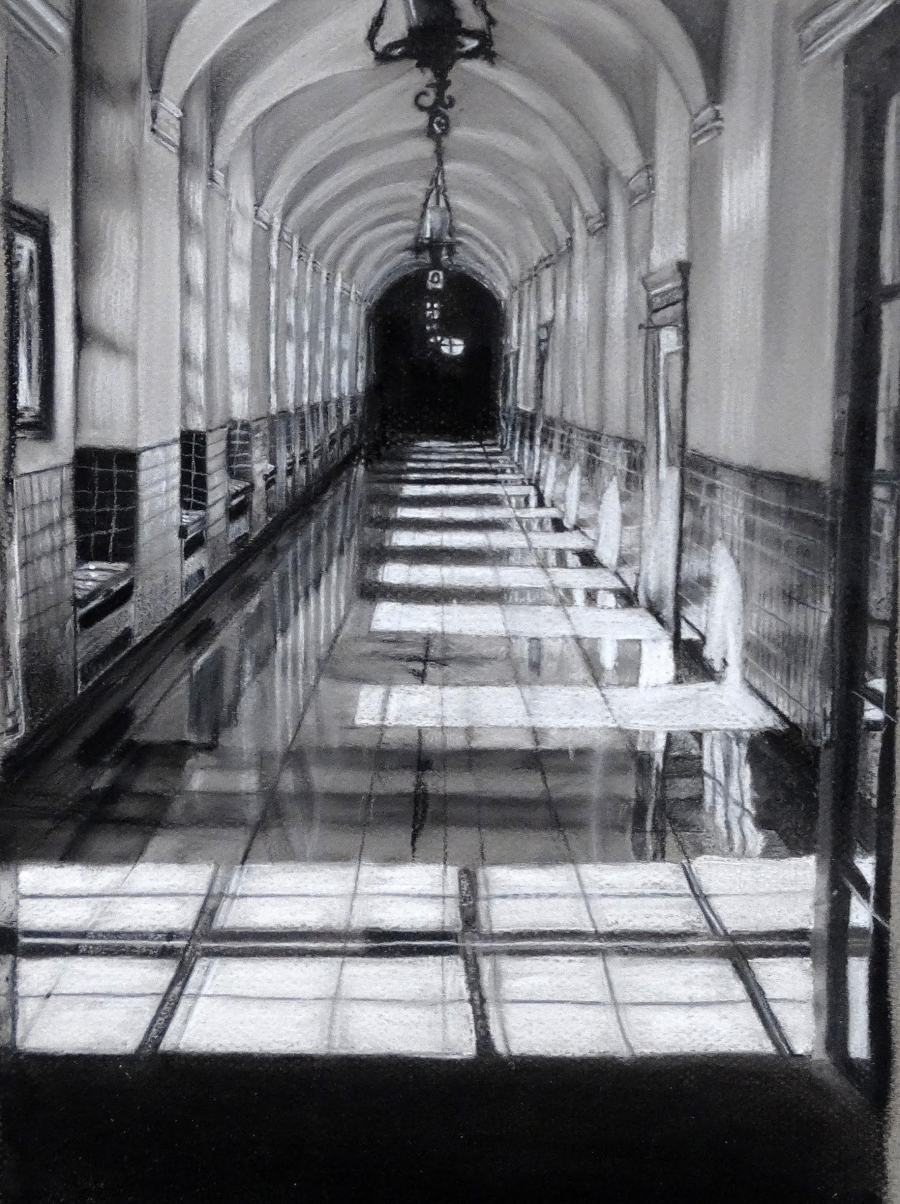 This past weekend, the regional level of judging for The Ohio Governor's Youth Art Exhibition, took place. The Exhibition, now in its forty-ninth year, is dedicated to the educational and artistic advancement of our talented young people in the state of Ohio. The exhibition is open to all of Ohio's 1,112 high schools, both public and private, chartered by the State of Ohio Department of Education. The exhibition is a valuable incentive for our young people; it encourages an appreciation for the arts throughout Ohio and reflects the fine quality of art instruction and talent which exist in our state.
Approximately 2,000 entries were submitted and judged at the Regional level this weekend around 10% were selected to advance to the State level. Congratulations to the following students' whose work has advanced to the state level of judging:
Skylar Simpson "Reflections of Dusen"
Sabrina Ryland "Back on Path"
Sabrina Ryland "Eye of the Storm"
Cameron Koehler "The Harlem Riot"
Madeline Schwoeppe "Face Off"
Allyson Albertz "Halls of St. Mary's"