Side Menu Ends, main content for this page begins
Back to Side Menu (includes search)
Upcoming CCR Meetings
Posted on: December 15, 2020 10:00 am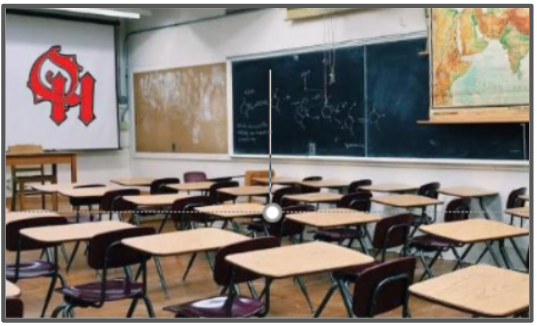 Register Now
January 21 * January 27 * February 4
Between 4:30 - 8:00
Sign-ups for Freshmen, Sophomore, and Junior College and Career Readiness (CCR) meetings have begun. CCR meetings provide an opportunity for you to meet as a student-parent-teacher team to discuss your child's future plans and goals as well as specific steps that your child needs to take moving forward.
ALL MEETINGS WILL BE HELD VIRTUALLY VIA GOOGLE MEETS THIS YEAR.
Prior to your meeting date, you will receive a Google calendar invite from a teacher with your google meeting link. Conversations will be tailored to the questions that are most pressing to you and your child in regard to college and career readiness.
College and Career Readiness Meetings are 30 minutes long, scheduled between 4:30 pm and 8:00 pm on the following days:
Thursday, January 21st
Wednesday, January 27th
Thursday, February 4th
NOTE: If your child has been assigned an intervention specialist, you will be contacted directly to schedule your child's CCR Meeting and be provided with a meeting link at that time. You do not need to use this SignUpGenius process as it will be done for you.
SignUpGenius Steps
VERY IMPORTANT - Refer to the list below when scheduling to ensure you are creating a meeting time with the correct teacher.
Log into SignUpGenius

Scroll through the list of teachers for your child's grade-level and locate the teacher name tied to your child's last name. [Refer to the breakdown list below.]

Select a date and time that is convenient for you by clicking in the box next to the words "Sign Up".

Scroll to the bottom of the page and click "Submit and Sign Up".

You will be navigated to a page that will ask you to enter your student's name (first and last please) and your first name, last name, and email.

Once you have entered this information, click "Sign Up Now".