C.O. Harrison Elementary School News
C.O.Harrison named National Blue Ribbon School
Posted on: September 28, 2020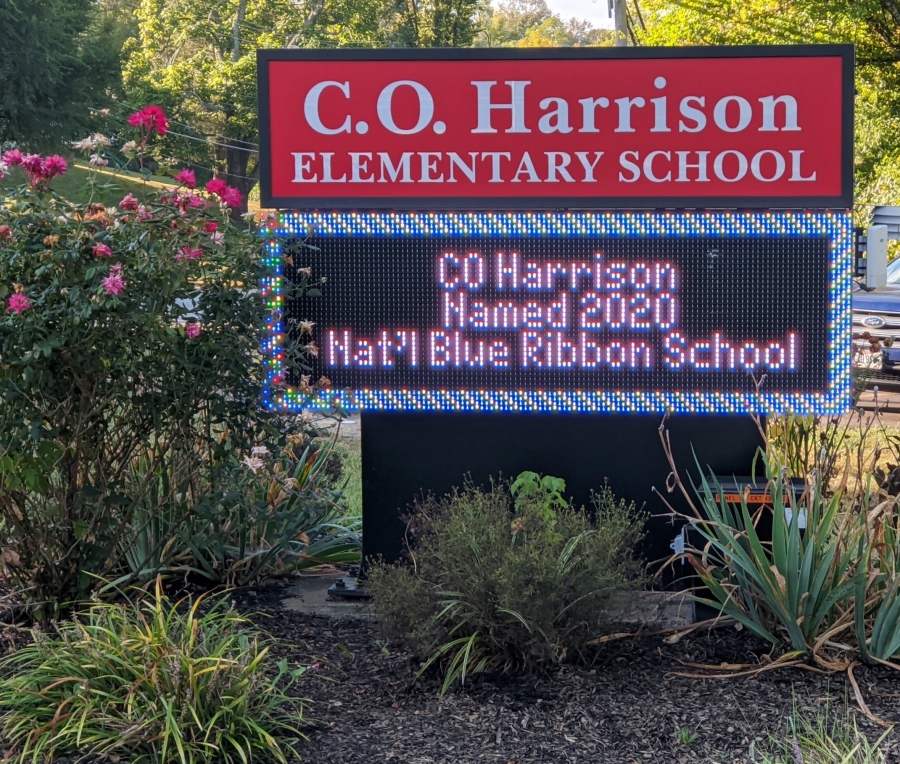 The U.S. Department of Education's highest honor recognizes exceptional academic performance.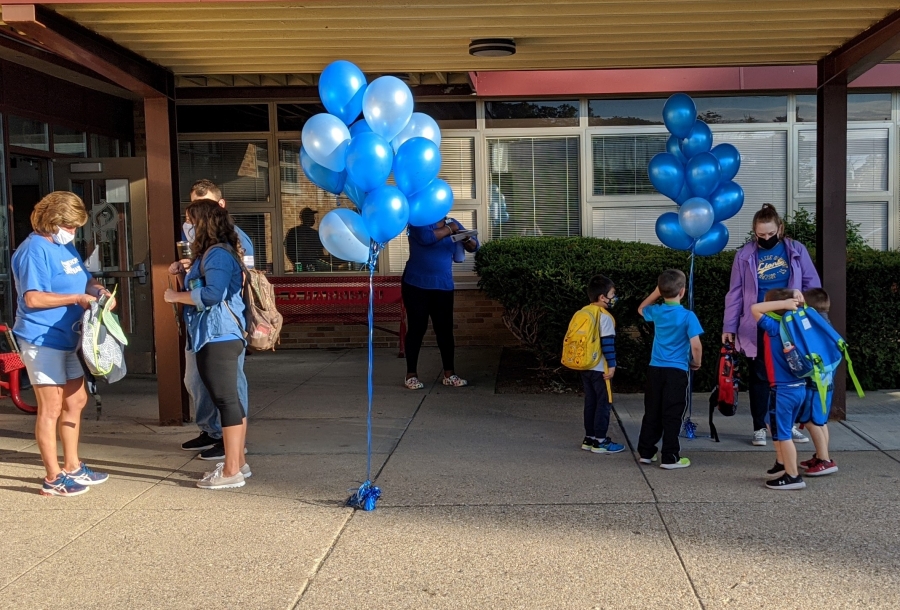 Nominated for the award by the Ohio Department of Education, C.O. Harrison was recognized for performance that included an overall A grade on the 2019 Ohio School Report Card -- an achievement earned by only 6 percent of Ohio schools. Last year, the school was also named the StEP (Student Enterprise Program) School of the Year by the University of Cincinnati Economics Center for the high quality of its financial education program and for its charitable giving.
In the 38 years the National Blue Ribbon School program has existed, only 6 percent of U.S. schools have earned the distinction. J.F. Dulles Elementary School in the Oak Hills Local School District also earned Blue Ribbon honors in 2018.
"We are so proud of the C.O. Harrison Elementary School staff, students, families and administrators," said Oak Hills Superintendent Jeff Brandt. "COH is known for an instructional program of the highest caliber, but also for happy and engaged students and a staff that loves learning and loves children. It is a school deserving of national recognition."