C.O. Harrison Elementary School News
OHLSD is looking for more great bus drivers!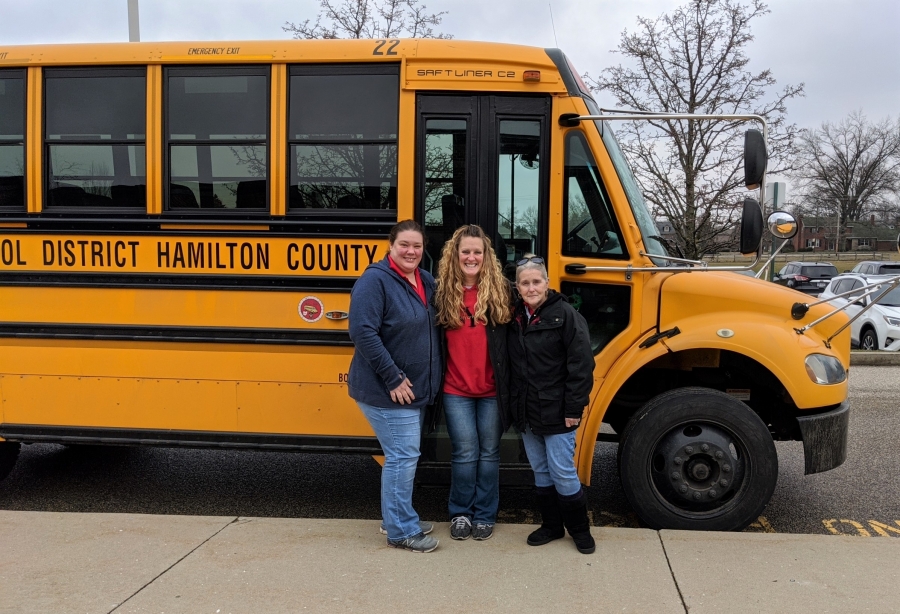 Do you know someone who would like a perfect part-time job driving bus for OHLSD?
This is a terrific opportunity, especially for a retiree, parent with school-aged children, or small business owner!
The job is 5.5 hours per day with no evenings, no weekends, no holidays, and summers off. Pay is $18.77 per hour, with a state retirement plan. Health, vision and dental insurance plans are also available.
Bus drivers are an essential part of our school district. They play a vital role in keeping our students -- and our community -- safe. For more information on this position, please email or call Transportation Supervisor Tracy Marcum at [email protected], 513-574-2161.