C.O. Harrison Elementary School News
Thank you, Oak Hills Alumni & Educational Foundation!
Posted on: November 18, 2020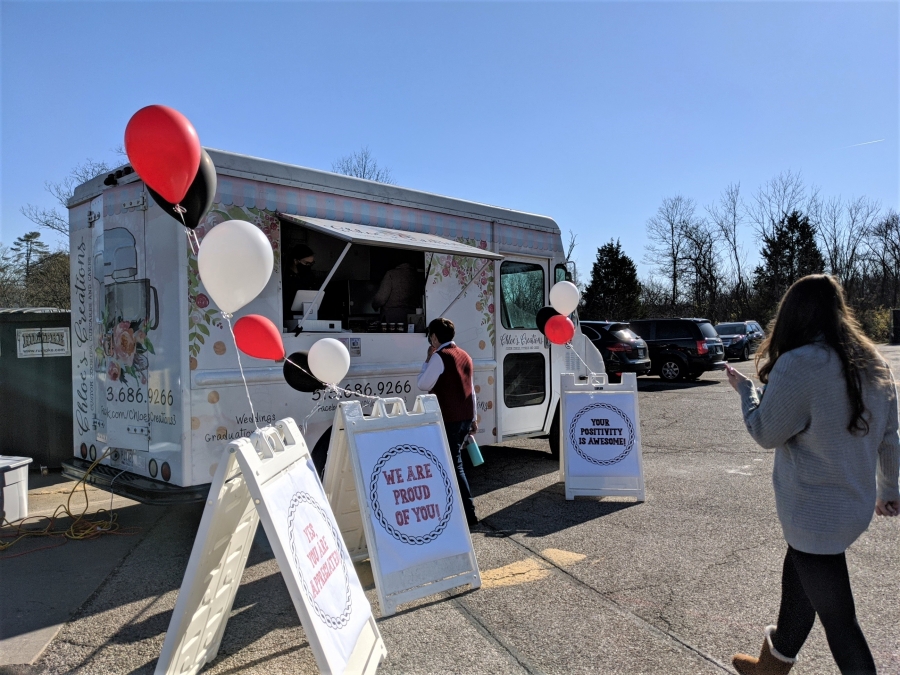 So kind of OHAEF to hire Chloe's Creations to deliver free sweet treats to OHLSD staff!
What a great moment when the Chloe's Creations food truck pulled up to each school, and staff members stopped by during their lunch break to choose a delicious free treat! For years, the Oak Hills Alumni & Educational Foundation has used grants to staff to sponsor so many creative projects and meet so many needs. The food truck was a sweet way to lift staff members' spirits and remind them that they're loved and valued.
Thank you, OHAEF, for being such a friend to Oak Hills Local Schools!