Side Menu Begins
Side Menu Ends, main content for this page begins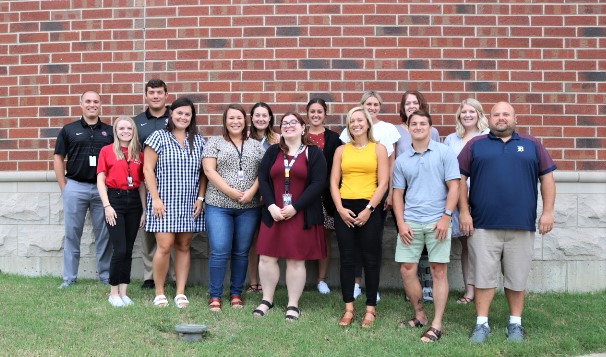 Human Resources
The selection and development of professional and support staff is of the highest priority to the Oak Hills Local School District. As a district, we are committed to recruiting and hiring exceptional staff. Once hired, we support our staff members in professional growth opportunities, which are consistent with the district's mission and goals.
Please check this link to view postings of current vacancies.
The Oak Hills Local School District is an Equal Opportunity Employment organization. It is our policy that the best qualified applicant shall be selected for each position without regard to race, color, national origin, sex, handicap or age.