Treasurer/Finance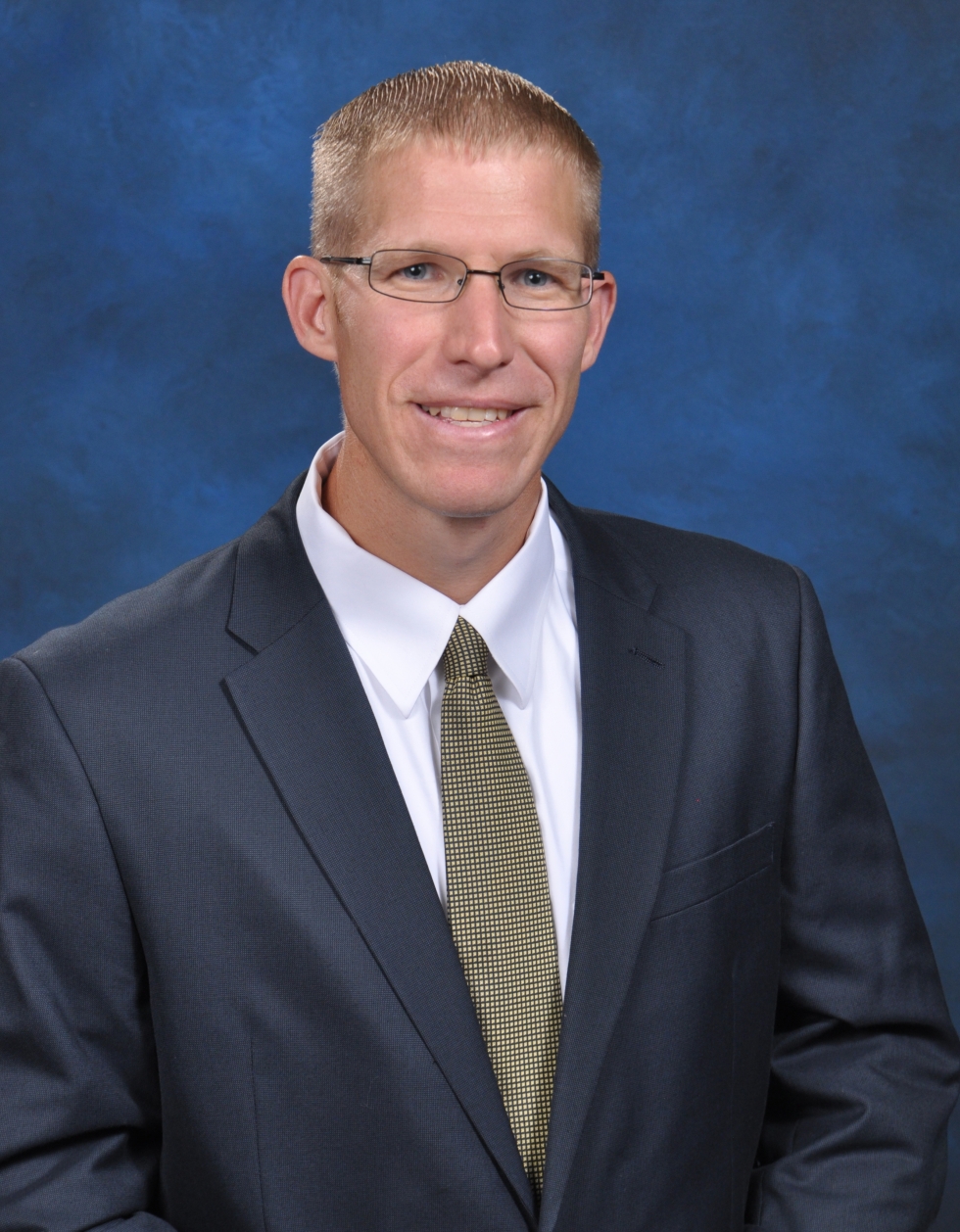 Welcome to the Treasurer's Office!
Thank you for your interest in the financial position of Oak Hills Local School District. Our District continues to serve the communities of Green Township & Delhi Township at the highest level by providing a top notch education at a low cost to our local taxpayer. Oak Hills is a leader in public education in the State of Ohio; evident by the District's history of being excellent stewards of the community's resources. The District only had one voted tax levy increase in 20 years. Ongoing communication and transparency have assisted our District in forming solid relationships with our constituency.
As the Treasurer/CFO of Oak Hills Local School District, I encourage you to contact me if you have questions. I can be reached by email at [email protected] or on Twitter @OHLSD_Treasurer.
-Steve Bain


[email protected] or 513-574-3200
Financial Update
Community Newsletter - July 2020
Oak Hills Auditor of State Award with Distinction
(Green Township / Delhi Township) – May 4, 2020 – Ohio Auditor of State Keith Faber announces that the Oak Hills Local School District is the recipient of the Award with Distinction for Financial Reporting for the most recent annual audit. "Your exemplary reporting serves as the standard for clean, accountable government, representing the highest level of service to your community", commented Faber. Board President Paul Cooper graciously accepted this award on behalf of the district. "Our district strives to continue to be strong stewards of our community's resources through on-going transparent communication and accurate record keeping", said Cooper. "Receiving State level accolades of this magnitude is truly humbling and we are grateful for Auditor Faber's recognition". Over 85% of all districts in Hamilton County assess a higher tax rate than the Oak Hills Local School District and 72% of funding goes directly to student instruction (the State average is 68%). Since the last operating levy in 2013, the district has taken over 40 actions to preserve their cash balance, these actions may be viewed at the district's website (ohlsd.us).
Staff
---
Specific Duties of the Treasurer
As the school district's chief fiscal officer, Mr. Bain serves as Treasurer for all school district funds and assumes responsibilities for the receipt, safekeeping and disbursement of all school district funds. He also directs and manages all financial accounting programs and systems used within the district. The Treasurer acts as secretary of the Board of Education, and performs other duties as assigned by the Board.
Specific Duties of the Assistant Treasurer
Mrs. Behrle assists in the daily financial operations of the School District, including reconciling the District's monthly records, processing payroll items, receipting District revenue and preparing the budget for the current fiscal year. Mrs. Behrle also assists in facilitating State/Federal Grant funds, as well as serving as the financial liaison of the parochial schools in our District.