Oak Hills High School News
Highlander GMC Athletes of the Week
Posted on: December 21, 2021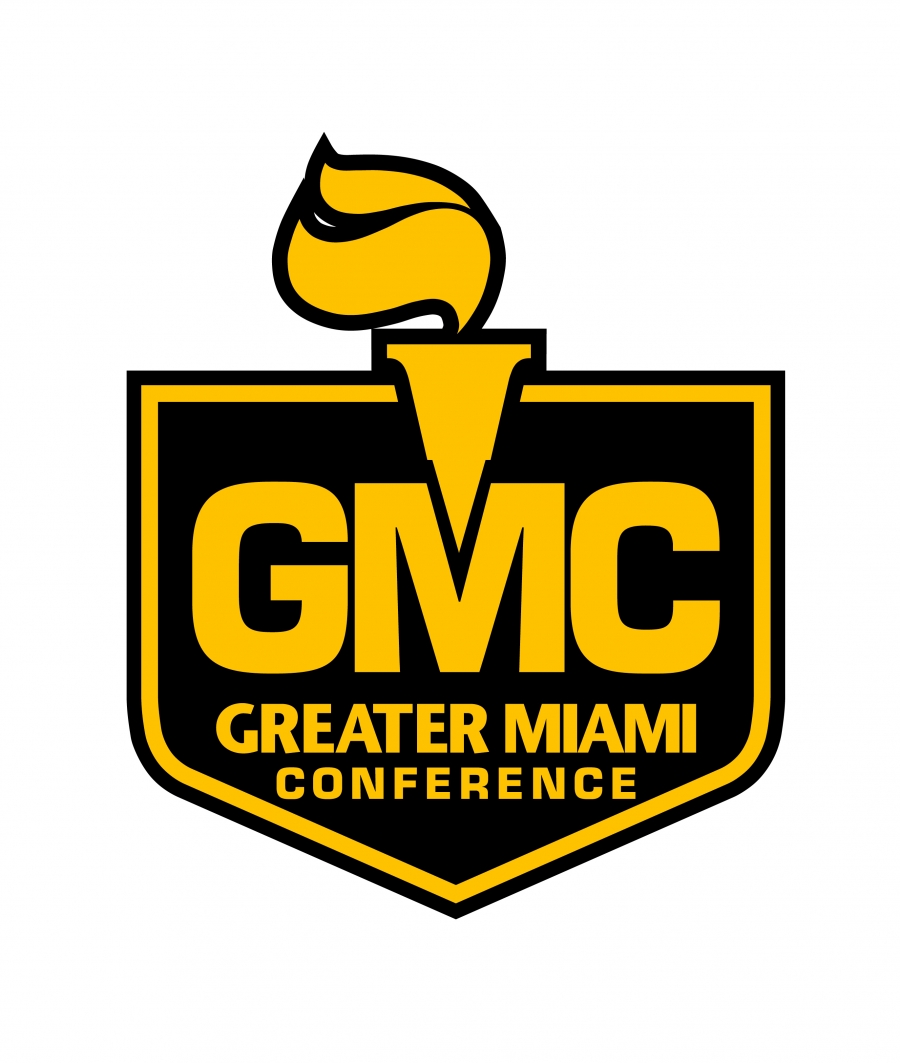 Congratulations to our Highlanders who were named GMC Athletes of the Week!
Kyle Toon Boys' Basketball Jr.
Kyle Toon, a multi-sport athlete (Football / Basketball / Track), had to do the majority of ball handling in a recent win vs. Colerain. He had 3 assists, 2 steals and 1 blocked shot; in addition, he took 2 charges. Kyle also has earned a 3.5 GPA.
Hannah Korb Girls' Swimming Soph
Hannah is a second year swimmer that is finding a lot of success this year. At the Colerain meet, all of her hard work is starting to pay off. She posted her personal best in all events, most notably in the 100 free where she dropped 14 seconds.
Alysse Niewoehner Girls' Swimming Fr
Alysse has adapted quickly to the high school level, both in class and in the pool. Alysse has taken on the challenge of the bigger events in stride. At the Colerain meet, Alysse swam the 200 IM for the first time and has established goals to become a large contributor in the years to come.

Erin Henebry Girls' Swimming Fr
There is little question that Erin is excited and motivated to continue to grow as a swimmer. She began as B group swimmer and is making the transition to the A group. Her hard work prepared her for the 200 IM she swam at the Colerain meet, along with other events. She works hard to add all of the events and contribute to the team success for the next four years.
Nick Schroer Boys' Swimming Jr
From the beginning, Nick has shown he has the drive and desire to take on a varsity role. With no swimming background, Nick is poised to place himself in the varsity line ups in the near future. At the Colerain meet, Nick set another personal best in the 50 free and found a 4 second drop in his 100 breaststroke.
Xander Ryan Boys' Swimming Soph
Xander never misses practice, is constantly learning to improve and maintains A's in all of his classes, which are mostly honors classes. Xander has made many adjustments to his stroke and with all of the hard work, Xander dropped 4 seconds on his 100 breaststroke and PR'd in his 50 free.
Marlee Callahan Girls' Bowling Jr
Early in our season Marlee has made a huge impact on the girls bowling team. She has already surpassed all of her personal bests from last season, including holding an average of 134.8, the third highest on our team, 39th in the GMC, and almost 30 pins above her average from the 2020-2021 season. She is our ultimate cheerleader and is the epitome of team spirit!
Courtney Dean Girls' Basketball Sr
Courtney, a senior guard, scored 12 points and grabbed a season-high 5 rebounds in a loss to Middletown. She also shot 3 of 4 from beyond the arc and dished out two assists. Courtney is a three-year varsity performer and team captain.
Fatoumata Bah Girls' Basketball Soph
Fa, a sophomore forward playing in her first varsity game, came off the bench to score a team-high 8 points in a loss at Lakota East. She also had a rebound and a steal to spark a second-half comeback by the Highlanders.
Anna Campbell Girls' Basketball Soph
Anna, a sophomore guard, played her best game of the season in a loss at home to Middletown. She scored a career-high 14 points on 4-6 shooting from the field, including 2 of 4 from 3point range. Anna also grabbed a career-high 6 rebounds, an assist and registered 3 steals in the contest.