Blog Entries - June 2020
State law requires that parents submit an updated immunization record for students in kindergarten, Grade 7 and Grade 12.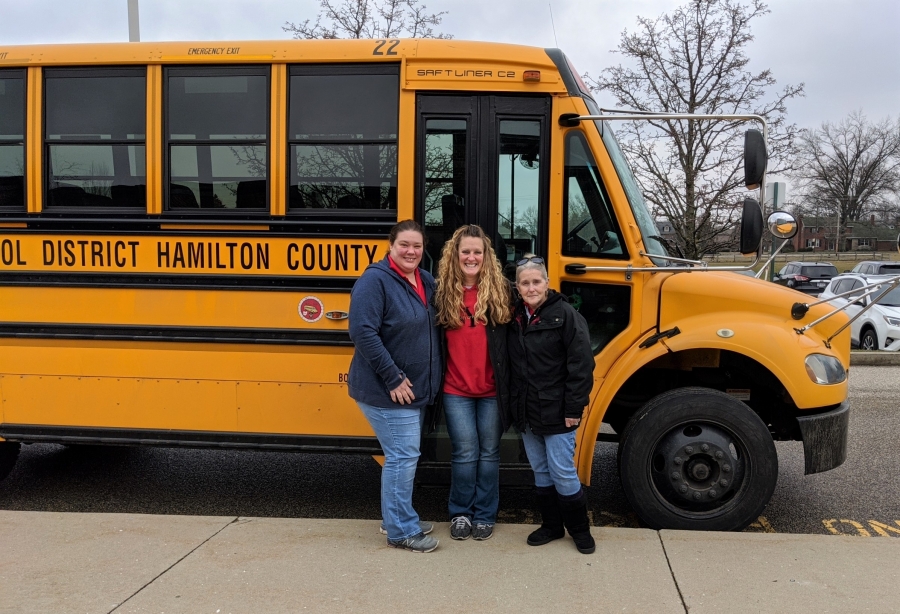 Do you know someone who would like a perfect part-time job driving bus for OHLSD?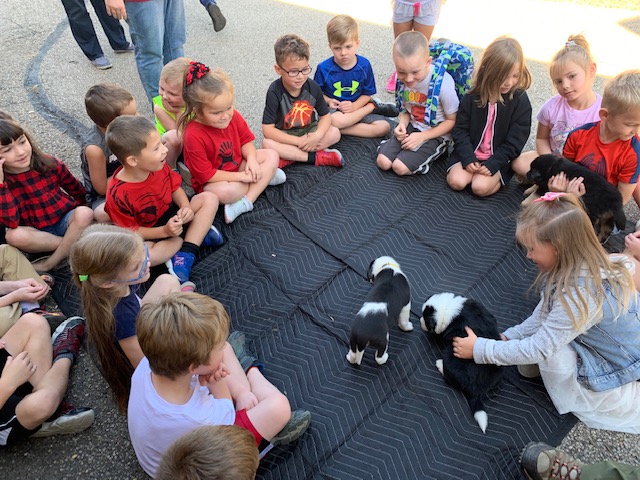 Here's how to begin the registration process during the school closure.