Side Menu Ends, main content for this page begins
Back to Side Menu (includes search)
Saying thanks for 623 years of service!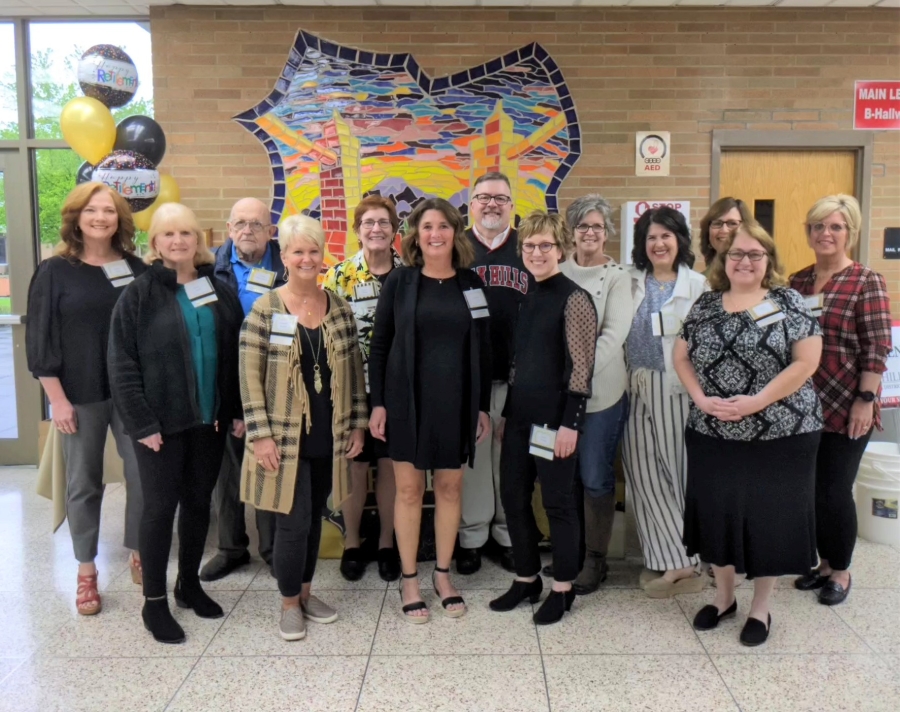 OHLSD sends its very best wishes to our 2023 retirees.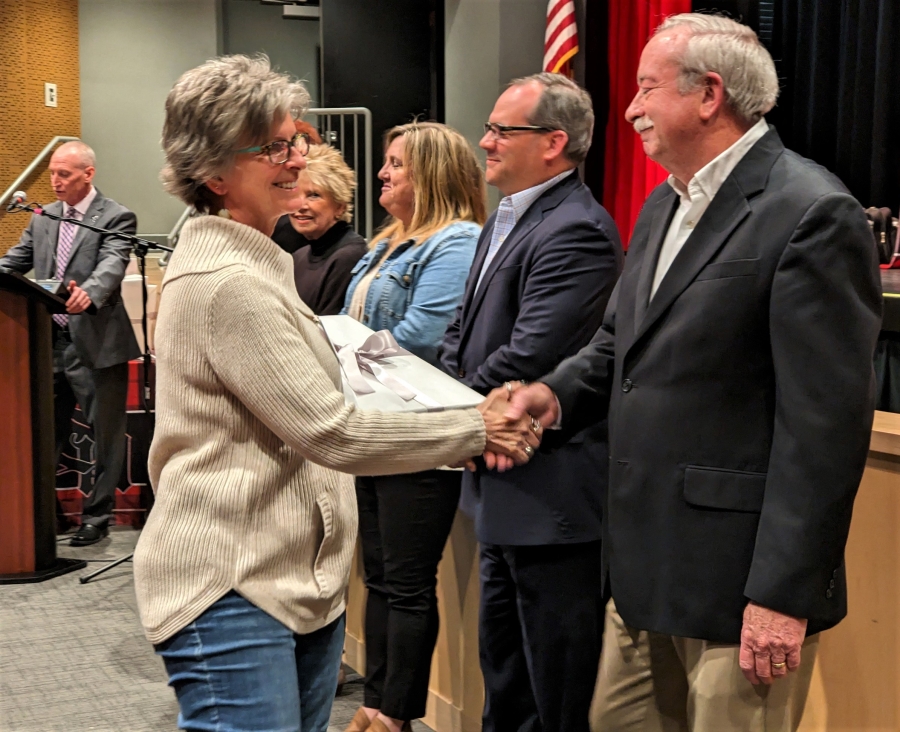 There is no adequate way to say thank you to the 23 incredible staff members who are retiring this year. They served our district with energy, imagination, passion and sincere love, and we will always remember them. We wish each retiree all happiness, good health and adventure. Thank you for all you have given to OHLSD!

-- Linda Beck, bus driver, 23 years
-- Jennifer Budde, teacher, Oakdale Elementary, 34 years
-- Patricia Buelterman, bus driver, 19 years
-- Maureen Catania, teacher, Oakdale Elementary, 31 years
-- Sarah Cox, custodian, 16 years
-- Elizabeth Ginn, teacher, C.O. Harrison Elementary, 34 years
-- Patty Heyob, instructional assistant, OHHS, 25 years
-- Lina Jansen, teacher, Oakdale Elementary, 35 years
-- Sandy Kurtz, teacher, Rapid Run Middle School, 34 years
-- John Kramer, bus driver, 12 years
-- Karen Lyons, bus driver, 27 years
-- Lauren Morr, teacher, Delshire Elementary, 27 years
-- Mark Oldfield, teacher, Springmyer Elementary, 38 years
-- Beth Price, teacher, Rapid Run Middle School, 35 years
-- Michael Rhoades, mechanic, 25 years
-- Joe Sinkhorn, custodian, 23 years
-- Janet Stahl, head cook, Bridgetown Middle School, 38 years
-- Debbie Stallo, teacher, OHHS, 21 years
-- George VanDulman, crossing guard, 15 years
-- Susan Wood, teacher, Springmyer Elementary, 36 years
-- Janette Wuestefeld, teacher, Springmyer Elementary, 35 years
-- Karen Zahneis, EMIS, 10 years
-- Rose Zix, intervention specialist, Delhi Middle School, 32 years