Oak Hills athletes part of Super Bowl campaign
Posted on: February 4, 2020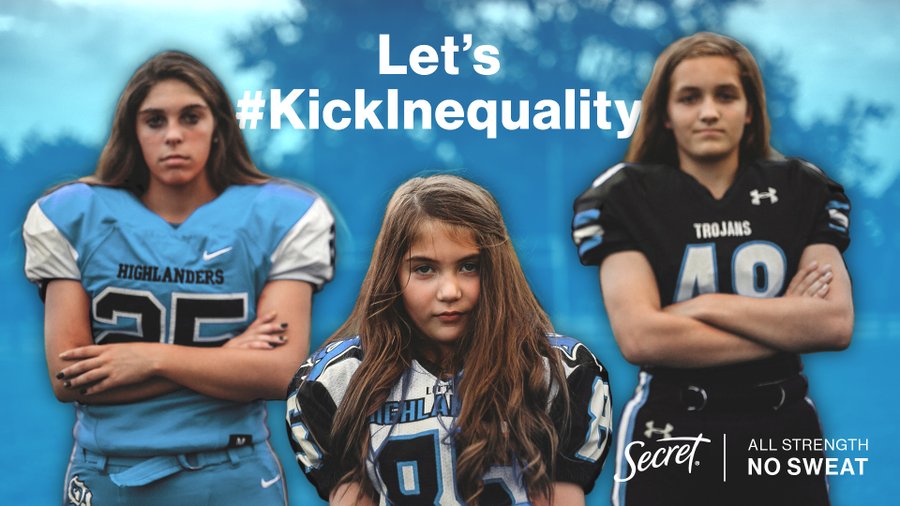 Female football players helping break down boundaries.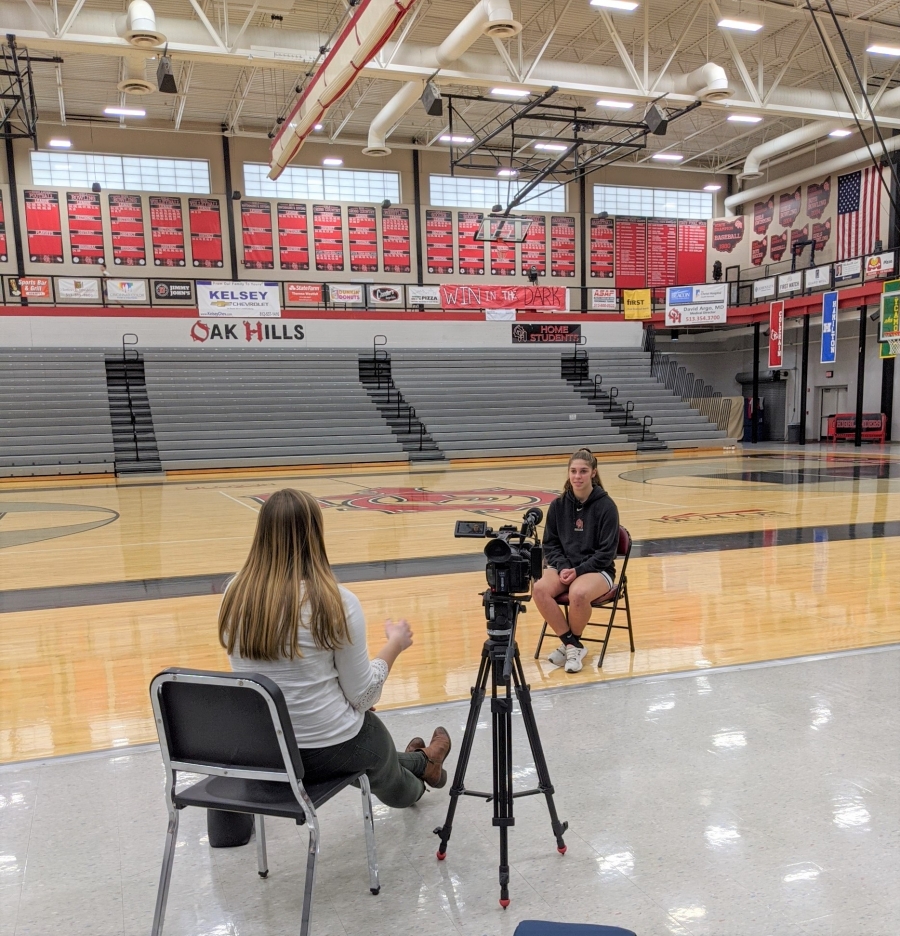 Oak Hills High School kicker Kailee Hebert and Little Highlanders tight end Teagan Schroeder were in the national spotlight during Super Bowl LIV. An iconic picture of them with East Central High School kicker Sophie Browndyke was tweeted as part of Secret Deodorant's #KickInequality campaign.
Kailee, a freshman at OHHS, is a four-sport athlete who's been playing football since kindergarten. Teagan, a first-grader at Delshire Elementary, started playing football in kindergarten.
Their photo, taken by Jeni Prosser, was an instant hit on social media, and the girls were part of local news coverage:
Congratulations to Kailee and Teagan, who are inspiring female athletes across the country!