Strategic Planning: The vision begins today
Posted on: September 25, 2019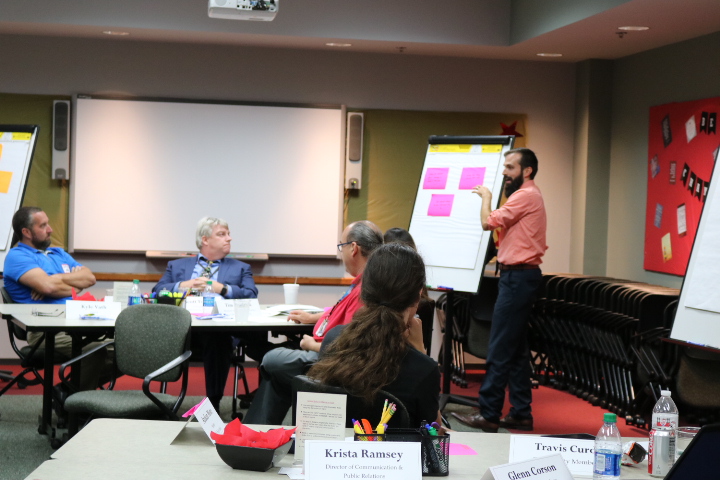 Honest, insightful and passionate -- that was the conversation residents, community leaders, students and staff members had on the first day of working on a new Strategic Plan.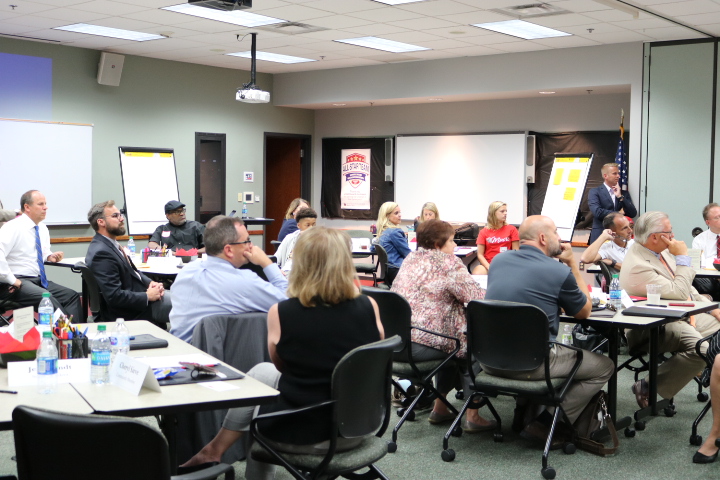 In addition to monthly meetings of the Strategic Planning Committee, the process will include multiple focus groups reflecting different stakeholder groups, an information site where community members and staff can follow the planning process, and other opportunities for community, staff, students and parents to give input.
Both the process and the final plan that results will carry great weight and great opportunity. As Superintendent Jeff Brandt said, "This plan is what focuses our decision-making."