Strategic Planning: Visualizing our Future
Posted on: October 30, 2019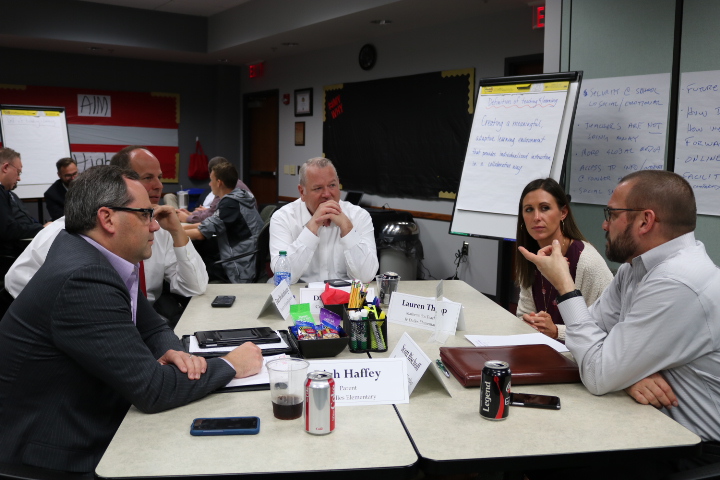 The Strategic Planning Stakeholders group spent their second session taking a deep look at teaching & learning.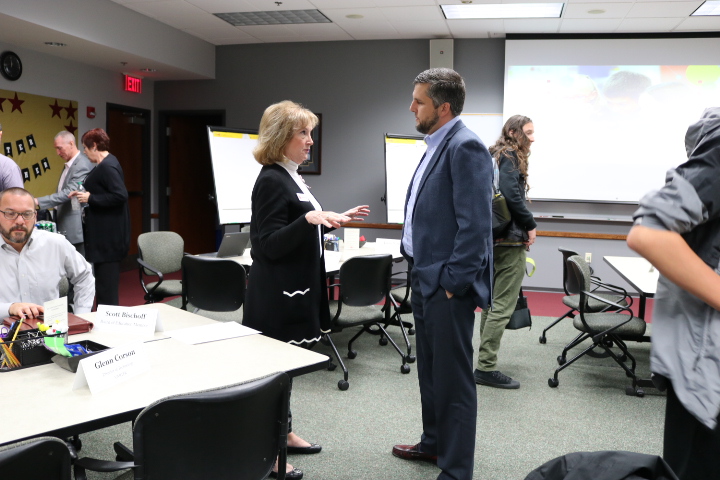 How should education change as robotics revolutionizes jobs and entire industries? How do we build flexibility and adaptability into students who have to prepare for careers that don't yet exist? And where do passion and creativity and risk fit into the mix, when it comes to re-envisioning teaching and learning?
Those were some of the intriguing questions posed to the community residents, students, OHLSD staff members, parents and local leaders who make up the Strategic Planning Stakeholders group. Their work is supplemented by 11 focus groups taking place over the next two months. Next up: a community survey in early 2020 to let every OHLSD resident have a voice in creating a new vision and road map for the district.