Tracking COVID-19 cases during Winter Break
Posted on: December 17, 2020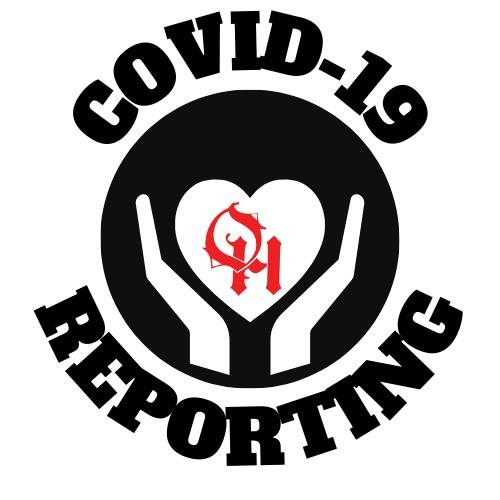 Families and staff are asked to continue reporting positive cases and quarantines while buildings are closed.
As we prepare for Winter Break, the OHLSD nursing staff is asking all families and staff to continue to inform our nurses if a student, staff member or family member tests positive or is in quarantine because of close contact.
Even though our schools will be closed, it's imperative that we continue to track the transmission of the virus so we're prepared to make the best decisions for our students and staff as we return to instruction. Please use this form to communicate positive or quarantine cases. The information will be viewed by two district nurses who will share aggregate information with district administrators.
Thank you.