Administrative Office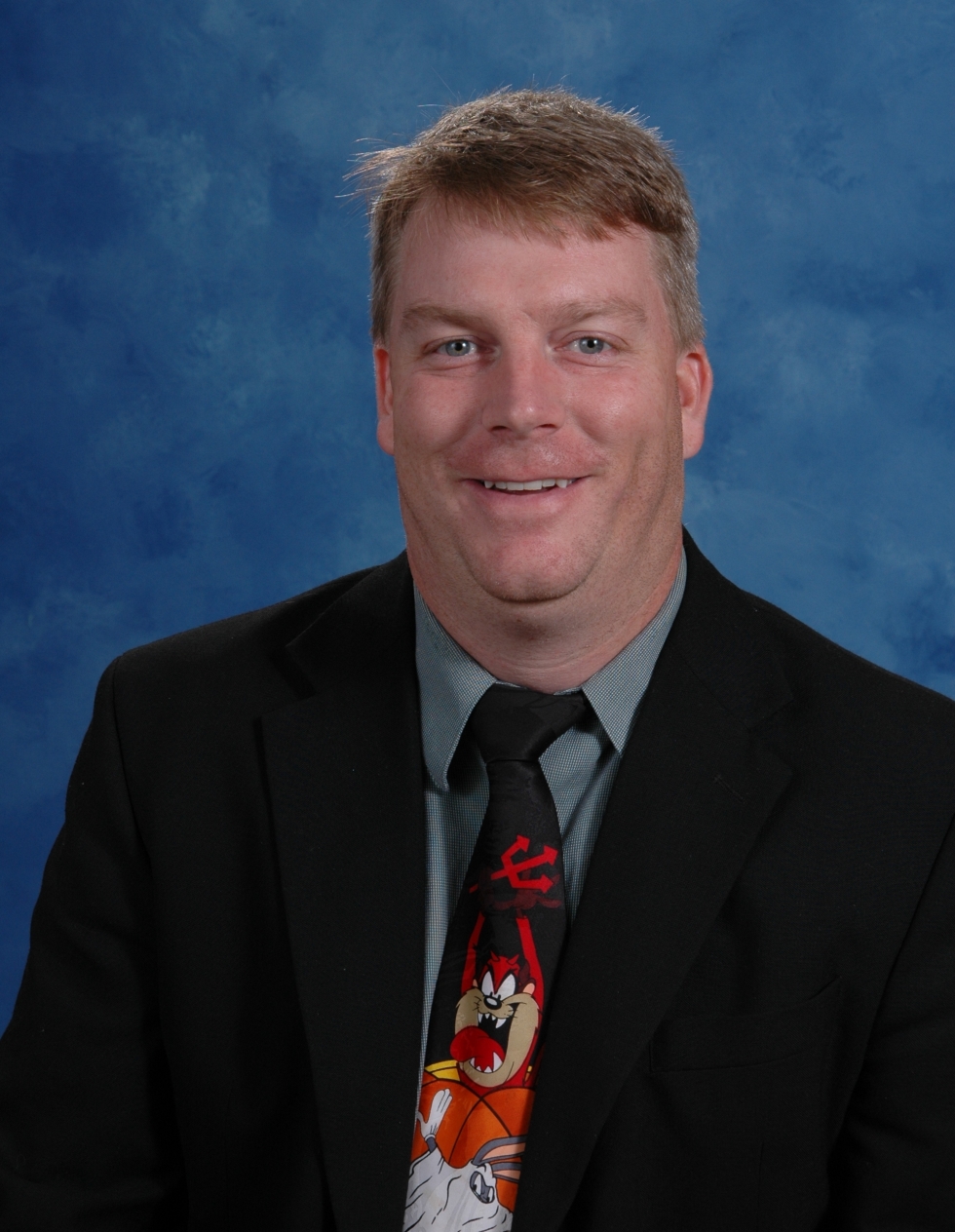 Back to school note from Principal Toon

Greetings Delhi Families! As the summer rolls on, we are busily getting the building ready for the start of the 2021-2022 school year. I am very excited about the opportunities that your child(ren) will be provided by our teachers and staff! Delhi Middle School is a very special place where our faculty looks forward to working with you and your student(s) to provide them with a challenging and differentiated learning experience which allows for the most growth and achievement!
In order to be assured students' time on task is maximized and to assist students in becoming part of a productive community, we utilize a positive behavior and intervention supports (PBIS) program. The PBIS program focuses on the "Eagle I's":
*I will be Respectful!
*I will be Responsible!
*I will be Ready!
Students will be taught how to be respectful, responsible and ready in a learning environment that includes over 700 individuals.
Furthermore, I encourage you to communicate with me or with the school regarding any questions that you may have for this coming school year. My email address is [email protected]. Additionally, all are welcome to call or stop-by Delhi. I will be happy to meet with you, answer questions or discuss concerns. I hope the rest of this summer finds you and your family rested, relaxed and rejuvenated!
On behalf of the staff at Delhi Middle School, we are looking forward to a great school year. We truly believe that the education of your child is a joint effort on the part of the school, the student and the parents. The Delhi staff is committed to communicating with you about educational issues affecting your student and we believe that a successful education depends on this partnership. Let us all work together to gain the most from an excellent educational program.
-Mr. Toon
Background Information about DMS
Delhi Middle School (formerly Delhi Junior High School and Delhi Rural School) is proud to have been educating students of Delhi Township since 1926! Currently the school serves nearly 600 students in grades six, seven and eight. 43 faculty members and 20 support staff work diligently to provide the Delhi students a rigorous and supportive academic environment and a plethora of co-curricular and extracurricular opportunities. The Delhi PTA is a vibrant organization that offers many opportunities for parents and the community to be involved in the school!
In recent years the outstanding work of these students, staff members, parents and community partners has been acknowledged at the state level! First, in the 2015-2016 school year Delhi Middle School received bronze level recognition for the outstanding Positive Behavior Intervention Support (PBIS) program that has been implemented to promote positive academic and social behaviors! Second, Delhi Middle School was awarded the 2016 and 2017 Momentum Award from the State Board of Education. This award recognizes schools that have received "A's" on every value-added measure included on the 2016 and 2017 Ohio School Report Cards. The 2015-16 and the 2016-17 school year's report cards indicated that our students at Delhi made greater than expected progress in reading and mathematics in all subgroups tested!
Last, Delhi Middle School views communication between the school staff, students and parents as very important to academic improvement and success at school. Therefore, every effort to provide adequate contact information for all the Delhi Middle School staff is included on this website. Email addresses can be found on either the Staff Directory or the Grade pages (use each grade link under the "Academics" tab above). If you may also contact us by phone or schedule an appointment with our staff.
The school office information is listed below:
Delhi Middle School
5280 Foley Road
Cincinnati, Ohio 45238
Mr. Scott E.Toon, Principal
Mrs. Jennifer Campbell, Assistant Principal