Oak Hills High School Class Registration
It is the goal of Oak Hills High School that all students will achieve success by graduating with a shared sense of global awareness and the critical skills to be career and college ready. We recognize that students will pursue different opportunities as they graduate. We believe that it is our job to ensure that every student has choices – whether it is a 4-year university, a 2-year college, career & technical training, the Armed Forces, or full-time employment. Oak Hills continues to work diligently to ensure we provide learning experiences that will help students be successful after high school.
The development of your schedule should be a cooperative effort between you, your parents, your counselor, your teachers, and the Oak Hills administration. Decisions made during this process are critical and will have a long-range effect on your academic success. As you make the important decisions, you should also make yourself aware of the entrance requirements of universities, colleges, or training programs in which you may be interested.
While selecting courses for the next school year, Oak Hills encourages you to take advantage of academic opportunities available to you, including Advanced Placement, College Credit Plus, Credit Flex, etc. We challenge all of you to choose rigorous and relevant courses that will not only match your abilities and interests, but also allow you to reach your academic potential.
I wish you well in planning your schedule and the decisions you make that positively impact your future.
Travis Hunt
Principal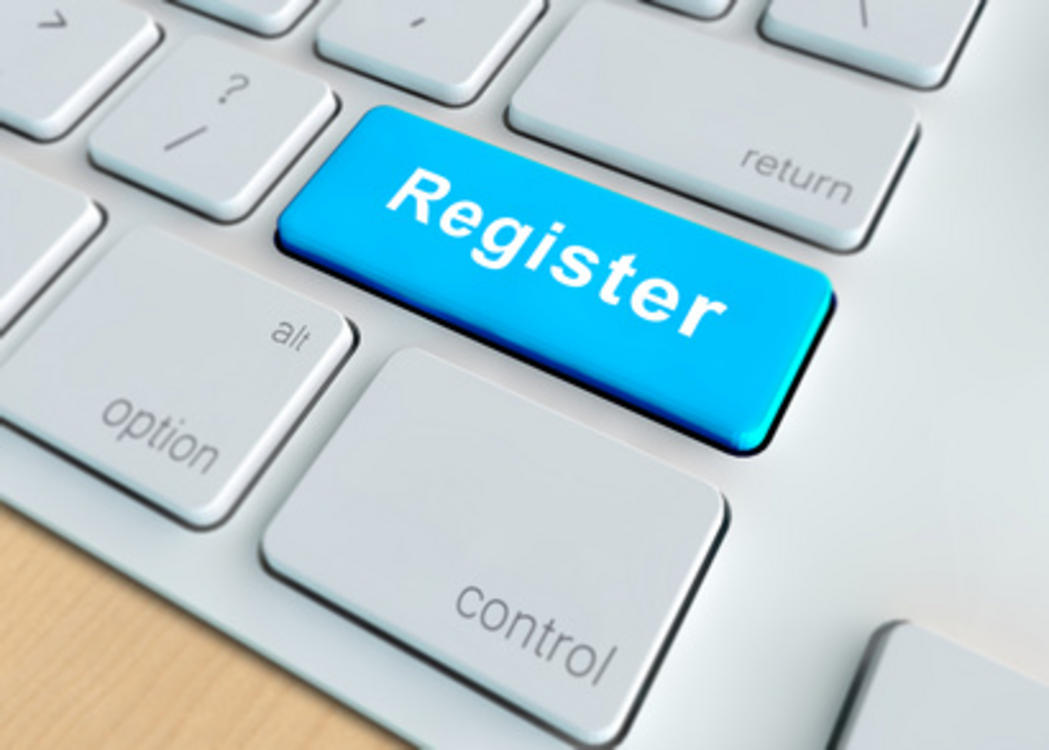 Online Registration Portal: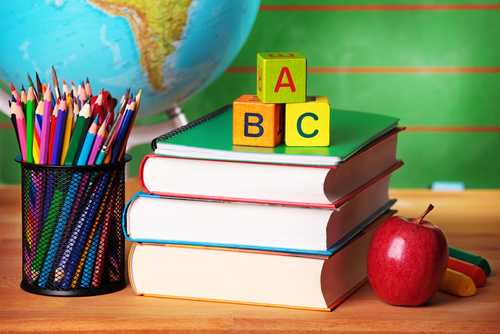 New Schedule Change Policy
Deadline to change Course Requests for 2020/2021 School Year - July 1st 2020
Level Change Requests will NOT be made after 1st quarter of each School Year.
General Academic Information:
Registration Options:
Seniors
Juniors
Sophomores
Freshmen
Academic Departments & Course Descriptions: