AP English & Honors Summer Reading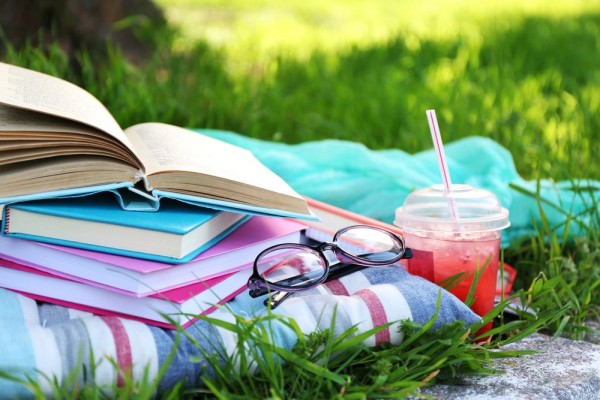 The English Department is pleased to announce that all students entering Honors English II, Honors English III, AP Seminar, AP Language and Composition, and AP Literature and Composition will take part in summer reading for the 22-23 school year.
We believe that summer reading is a necessary piece in building a connection between the students and content in courses, and also believe that this task should be authentic, timely, and enjoyable. The reading, thinking, and learning that you complete over the summer will directly impact what we can do in the classroom over the first few weeks of school, and completion of this accessible assignment will set you up to be more successful in your Honors/AP course.
Specific details about the individual assignment for your course can be found here: Summer Reading Details. If you have questions, please do not hesitate to reach out to one of the teachers listed on the directions for your specific course.