Business Partners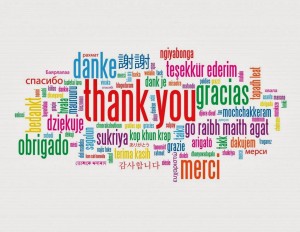 We are grateful for the ongoing support of our business partners. Thank you for all you do for our Highlanders!
Dave Backer Auto
Anne G. Banta, DDS
Dr. Argo, Beacon Orthopaedics
Tina Paff, Bick's Driving School
Tom Deutsch, Jr., Coldwell Banker
William Deters, Ennis Britton Co.
Mark Duebber, Duebber's Automotive Service Center
John Jones, Graduate Services
Larry Blundred, Kehoe Financial
Todd Graff, LaRosa's Rapid Run
Fernando Martinez, Martinez Orthodontics
John Ritchie, Ritchie Photo
Mark Thomas, Tom Sexton & Associates
Whitewater Crossing Church
Crossroads Church
If you would like to become a business partner for Oak Hills High School, please contact the office at 513-922-2300.